Simcha Hall at the Kotel
The Ultimate Experience - Facing the Western Wall
Welcome to Simcha Hall at the Kotel! Your premier destination situated conveniently above the Kotel plaza.
Our exquisite boutique venue offers a prime location for a wide range of events, including Bar Mitzvah at the Kotel, Bat Mitzvah at the Kotel, Weddings at the Kotel, and Shabbat meals overlooking the Western Wall.
Our climate-controlled facility ensures comfort in any season, while our advanced amenities, create an immersive atmosphere for your occasion.
At Simcha Hall at the Kotel, we take pride in providing comprehensive support throughout your celebration planning journey. Our team will offer guidance to bring your vision to life.
More info..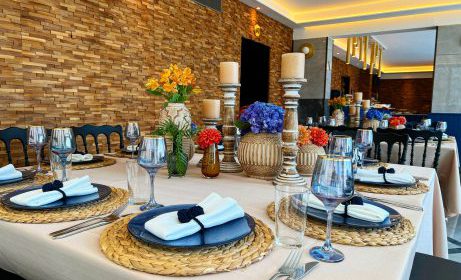 Bar Mitzvah at the Kotel
At Simcha Hall at the Kotel, we are dedicated to delivering unparalleled experiences for our guests.
Located just steps away from the Western Wall, our location is unrivalled in its convenience, historical significance and beauty.
We excel in curating personalized Bar Mitzvah events at the Kotel, each meticulously designed to reflect your unique vision and traditions.
Our facilities include a fully equipped kitchen, a large video screen, audio equipment, tables and chairs for seating to accommodate up to 70 guests indoors.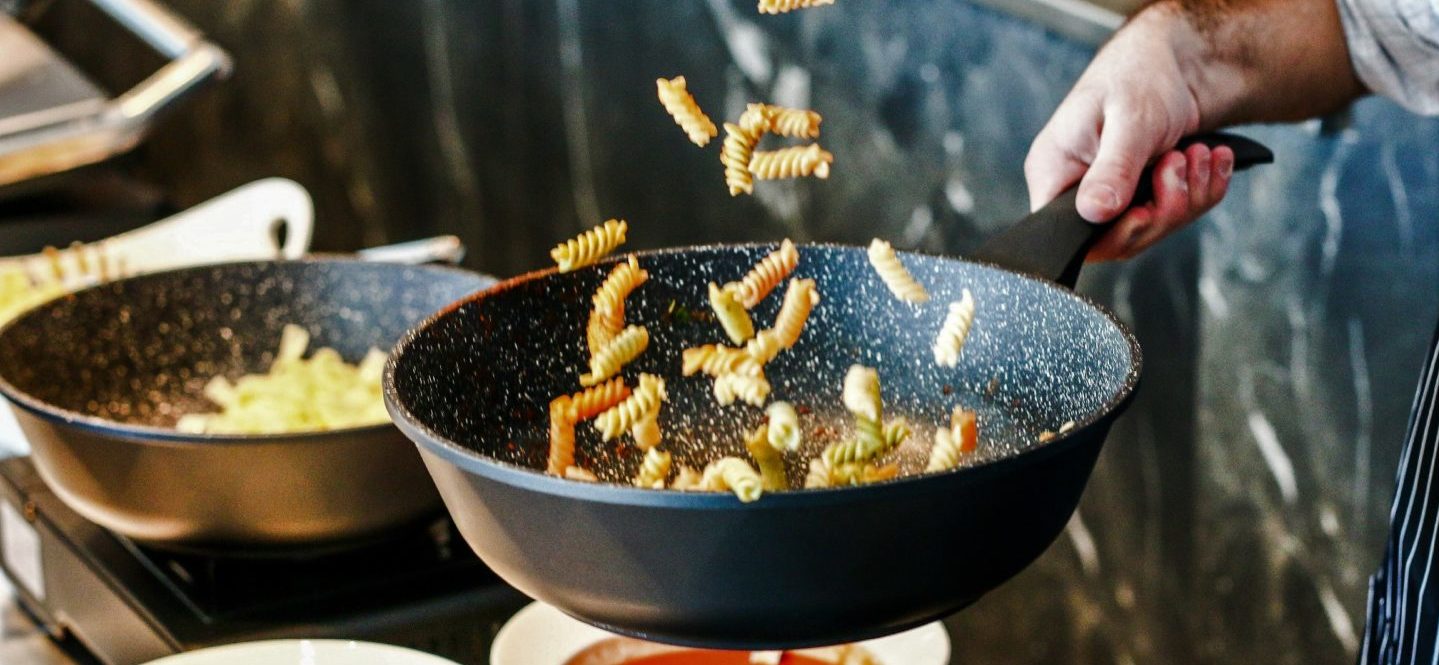 Exquisite Catering:
The Culinary Experience
We offer dairy menus including hot active stations suitable for a breakfast or brunch following the morning Bar Mitzvah ceremony at the Kotel.
There is also an option for meat menus suitable for Shabbat and evening events.
We collaborate exclusively with professional catering vendors who excel in delivering fresh ingredients, impeccable quality and presentation, all strictly kosher. Our commitment to excellence ensures that every aspect of your dining experience will be nothing short of extraordinary.
With our menus you'll receive the highest quality products, all while alleviating any concerns about the intricate logistics involved. We take care of every detail, allowing you to focus on creating cherished memories with your loved ones.
Our Menus
Location - Atmosphere - View
Situated in unmatched proximity to the Western Wall, our location offers unparalleled convenience for guests celebrating Bar Mitzvahs at the Western Wall.
In addition, our proximity to the Western Wall allows for a deeply spiritual and meaningful experience, enveloped in the ancient and sacred atmosphere of Jerusalem.
At Simcha Hall at the Kotel, we believe every customer is unique and deserves a truly extraordinary event. Our experienced staff is here to advise and assist, ensuring that your vision becomes a reality. Your satisfaction is our priority 🙂
Come Take a Look..
Come Take a Look..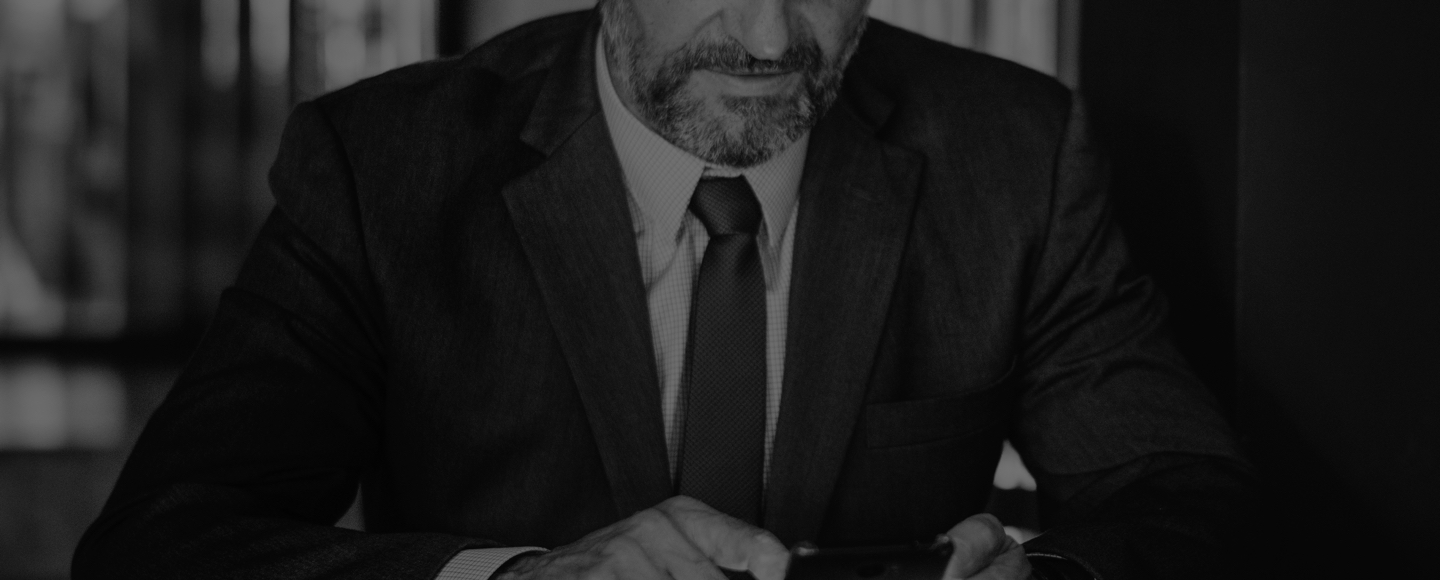 We'll be glad to hear from you
Leave your contact information and we'll get in touch soon
HaKotel 12 street, Old City
Jerusalem