About Us
The Ultimate Experience - Facing the Western Wall
The Simcha Hall at the Kotel is located right next to the Western Wall Plaza, allowing guests to reach it quickly and easily, walking from the Western Wall Plaza straight into a modern, air-conditioned venue.
We offer an outstanding location, rich menus, careful design, and a state-of-the-art multimedia system. These features come together to offer you and your guests an unforgettable experience.
We will provide you with a full-service package under one roof, so that you can celebrate the event of your dreams with complete confidence and peace of mind
More info..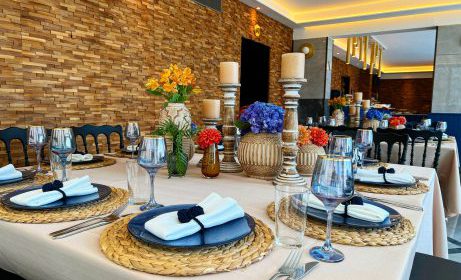 Bar Mitzvah at the Kotel
Celebrating a Bar Mitzva at the Kotel is a once-in-a-lifetime experience.
Our unique location, right next to the Western Wall Plaza, ensures that you can reach us quickly and easily, and enjoy the unique atmosphere and the spectacular view Jerusalem has to offer.
Simcha Hall at the Kotel hosts events of up to 80 guests. Event types include Bar Mitzva at the Kotel, Shabbat meals, lectures and business functions, holiday meals, brit, birthdays, and more..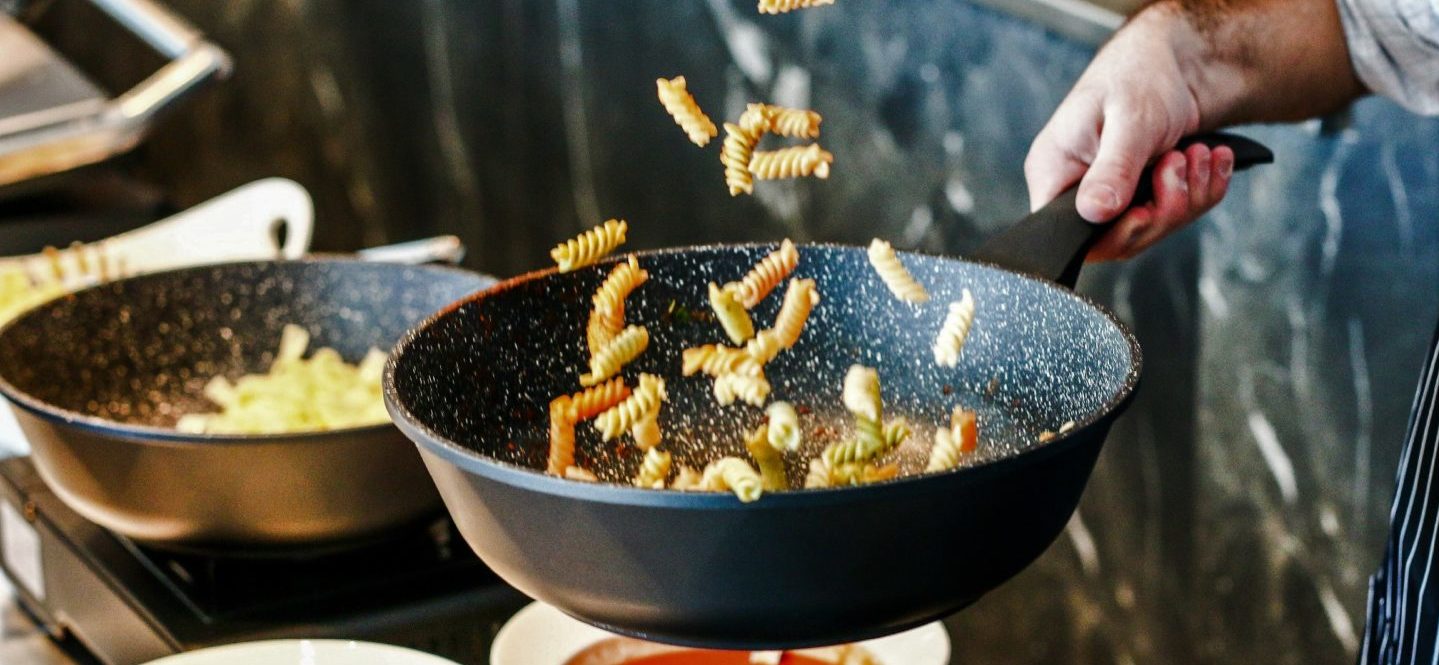 PRIVATE CHEF KITCHEN
The Culinary Experience
Our uncompromising menu offers you a choice between two main options: a finger-food-based, French-inspired cocktail menu, or a full, rich dairy menu.
Menus are crafted based on personal preferences and on the season, ensuring a positive experience for your guests throughout the entire event.
All dishes are prepared on site using locally-sourced, fresh ingredients which are combined to offer a pleasurable blend of flavors, all by a Kosher Mehadrin catering..
Our Menus
Location - Atmosphere - View
Simcha Hall at the Kotel allows guests to walk easily and conveniently from the Western Wall straight to the venue.
Views of Jerusalem intensify guests' experience, and combine with the exquisite menu to make your event one to remember.
We will be happy to address all your requests, and to tailor a high-quality, joyful event that's right for you.
Come Take a Look..
Come Take a Look..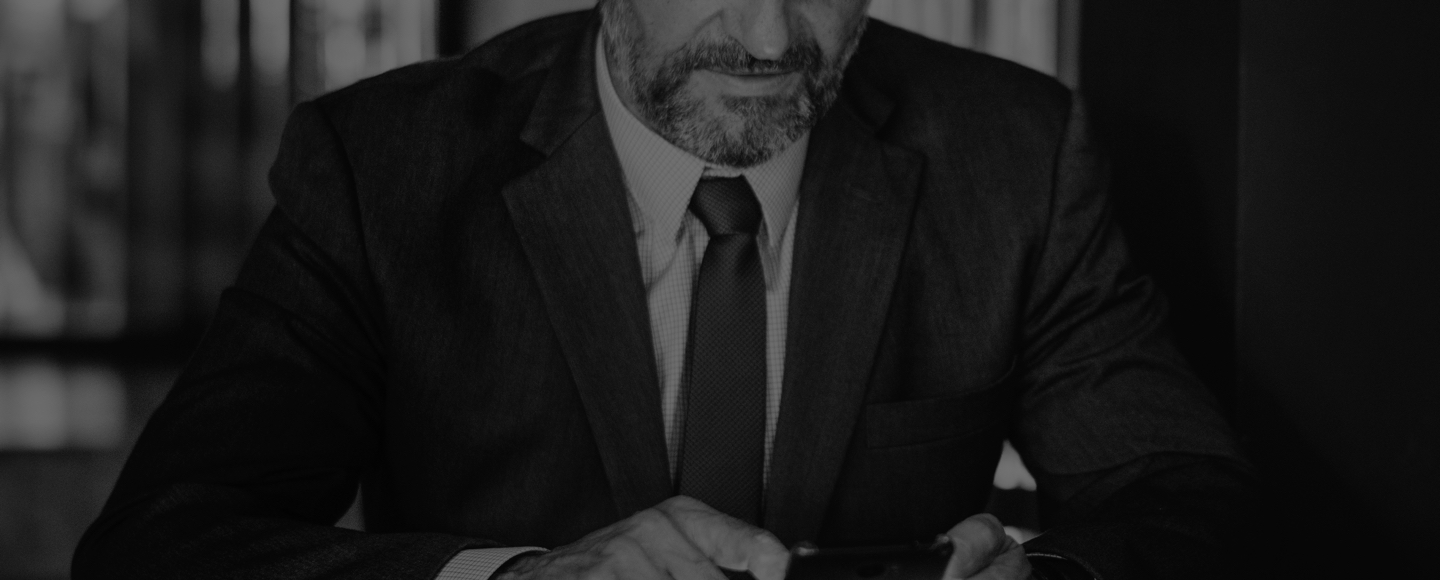 We'll be glad to hear from you
Leave your contact information and we'll get in touch soon
HaKotel 12 street, Old City
Jerusalem